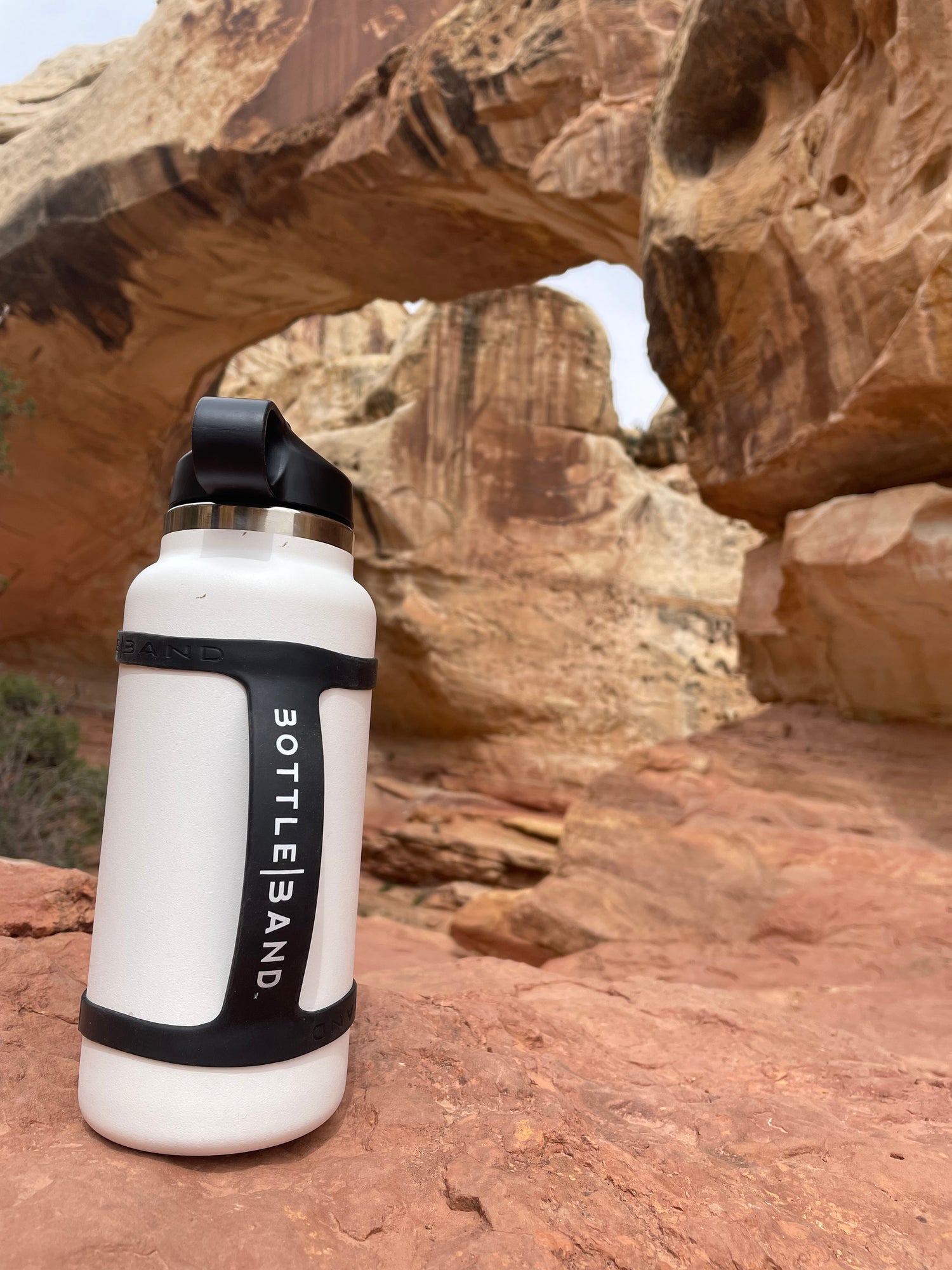 Handle Your Water Bottle!
As daily water consumers, we believe carrying water should be simple. Whether you're going for a run or walk around the block, a BottleBand will help you stay hydrated and keep your bottle close at hand!
SHOP
Featured:
Swipe or click "View All" to see which one you like!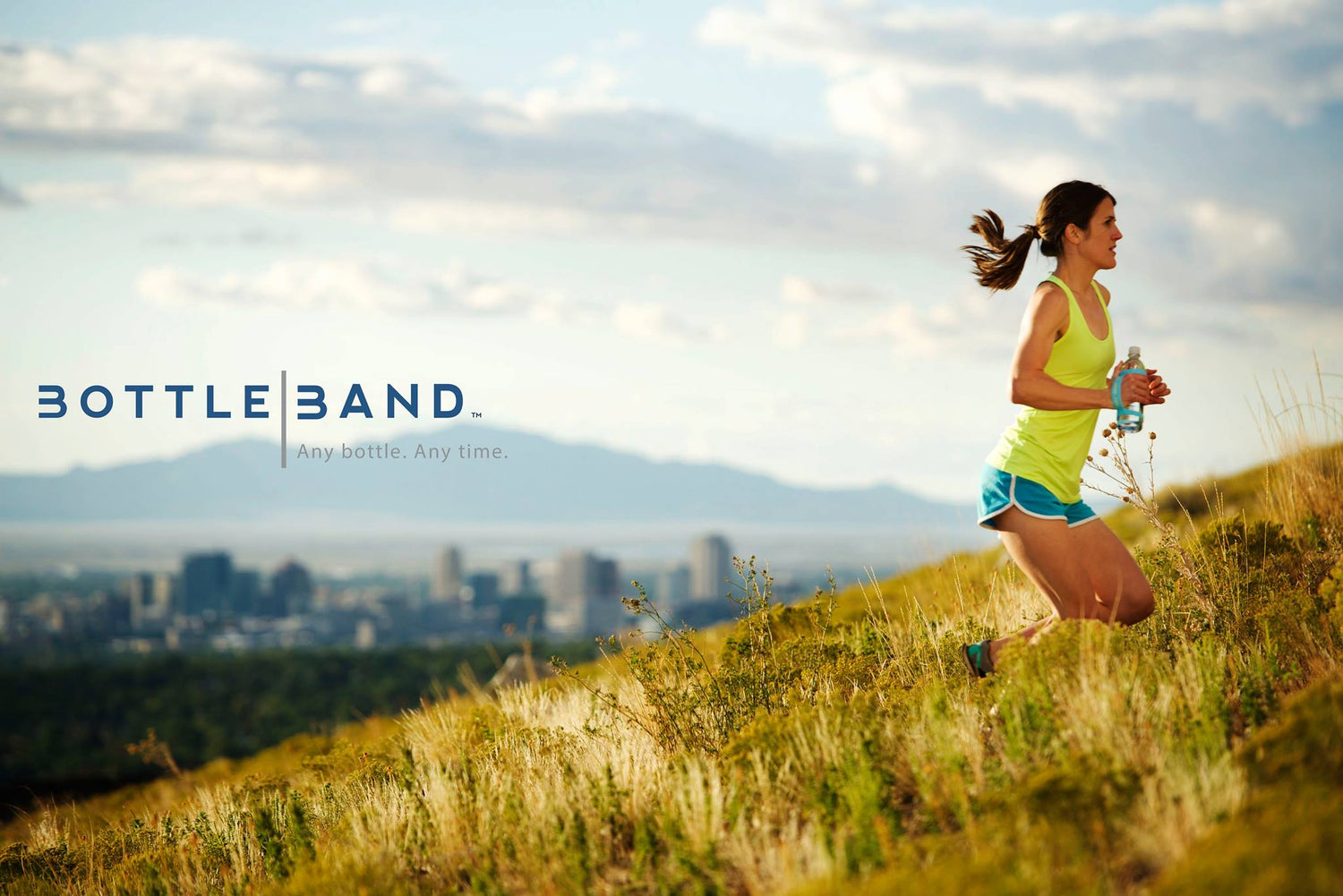 Exercise
As avid runners & hikers, we know how important it is to stay hydrated, especially on long runs. Most hydration products made for runners are expensive and hard to keep clean. We aspired to create a simple, more affordable way to stay hydrated while going the distance.
SHOP
Collapsible content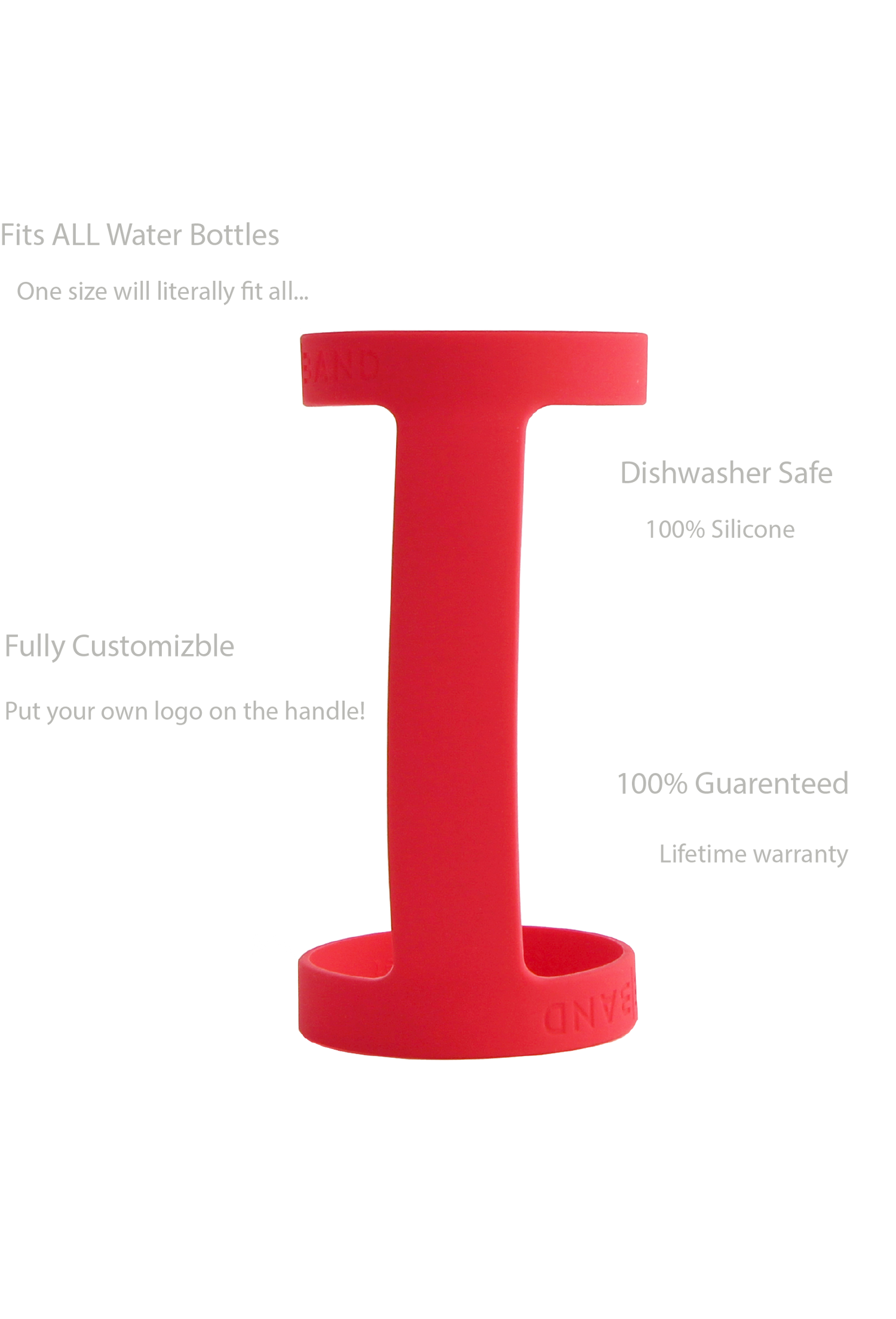 Fits all Water Bottles

A BottleBand will fit all water bottles. Hydroflask, Nalgene, RTIC, Gallon Jugs...
Dishwasher Safe

100% Silicone which is completely dishwasher friendly. Now you don't have to take off the BottleBand whenever you wash your water bottle!
Fully Customizable

If you own a business, sponsor a race, or anything promotional, we can customize the handle to fit your needs. Just email sales@bottleband.net to inquire.
Lifetime Warranty

If for some reason your BottleBand breaks, let us know and we will send you a new one. No questions asked.